Breath Massage
Danielle Glasgow has been a LMT since September 2019 after graduating from LCC with honors. Danielle's main focus is to create a unique massage session for each and every client based on their health and wellness goals. Whether you desire a light, meditative massage or a deep invigorating massage, she is able to provide a completely individualized experience. Danielle is certified in Bamboosage, massage using heated bamboo sticks. She has further education in human anatomy, plantar fasciitis techniques, pregnancy and massage and is certified in CPR and First Aid. Danielle also incorporates a variety of modalities, including trigger point therapy, and tools, including a VBX wellness gun, into each session to be as effective as possible for each client. She looks forward to discussing your health and wellness goals and creating your individualized plan!

---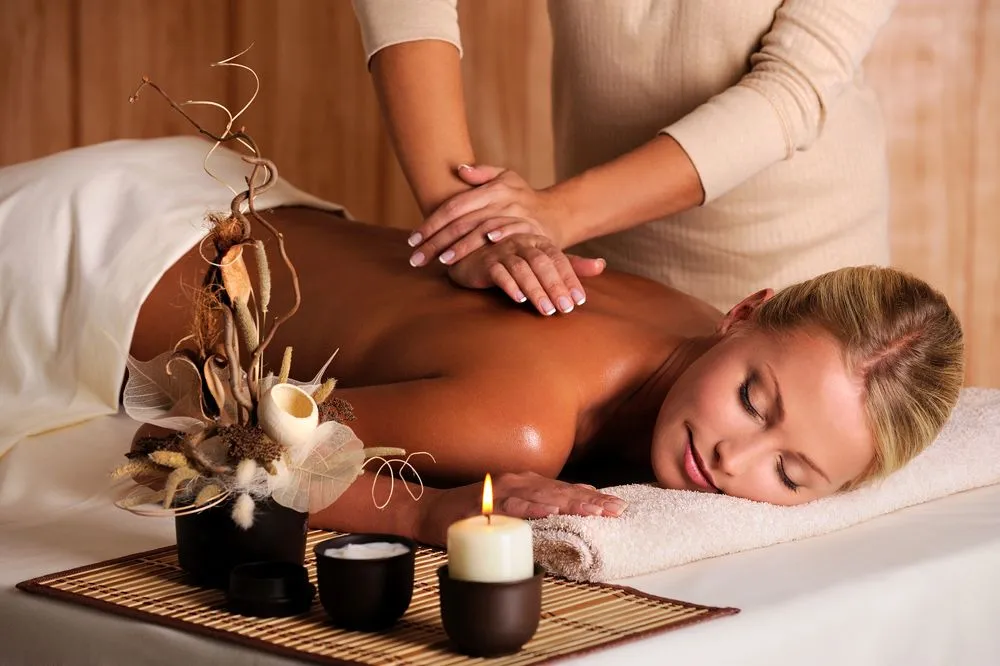 Breath Therapeutic Massage
"massage isn't just a luxury….."
Chances are - You or someone you know suffers from the symptoms of stress and/or chronic pain. It may be fibromyalgia, neck/shoulder pain, migraine or sinus headaches, low back pain, upper back pain, high blood pressure, even insomnia. Let us show you how Therapeutic Massage can help manage the symptoms and help you get back to the business of living.
Most Medical Flexible Spending Accounts cover Massage Therapy - Individual accounts may very so you should check to make sure, but as long as you have a letter of medical necessity from your Primary Care Physician or your Chiropractor you can use your Tax Free MFSA to pay for massage. What a fantastic benefit!
Refer your friends or family - make sure they tell us you sent them - and we will send you a $10 Gift Certificate for your next session. That's right.... that means if you send in 5 friends or family members you can get a free massage - How great is that?! You help the people you love feel better and you reap the benefits too.
Breath Massage offers cost effective massage therapy for the whole family:
Fee Schedule
30 Min Session $45
45 Min Session $55
60 Min Session $70
75 Min Session $80
90 Min Session $95
Appointments available 6 days a week including evenings